Simple, Straightforward Communication
Helps you relate complex policy, research, and process to a variety of audiences. Partner with Sharp Connections to translate policy into English.
Services
Translating Policy Into English
Policy experts tend to "live in the weeds" and talk over the heads of most of us. Sharp Connections creates content for your organization that boils complex policies, research, and bureaucratic processes into plain English.
Newsletters (electronic & postal)
Policy Development & Communications
Stephanie Sharp
About
A native of Garden City, Kansas, Stephanie Sharp holds degrees from Southwestern College in Winfield, KS, and a master's degree in international affairs and security policy from George Washington University in Washington, DC. Stephanie worked in the U.S. Senate and returned to Kansas to lobby for the American Cancer Society. She was later elected to three terms in the Kansas House of Representatives (2003-2008) and to two terms on the Johnson County Community College (JCCC) Board of Trustees (2009-2018). 
Building on her lobbying, legislative, communications, and political experience, she founded Sharp Connections, to further her work in "Translating Politics Into English" for state and local elected officials, with an ongoing focus on communicating policy, research, and process.
The VoteSharp relationship management tool and KanVote.com subscription service/research site are signature projects which deepen elected officials' relationships with constituents and increase voter awareness and turnout.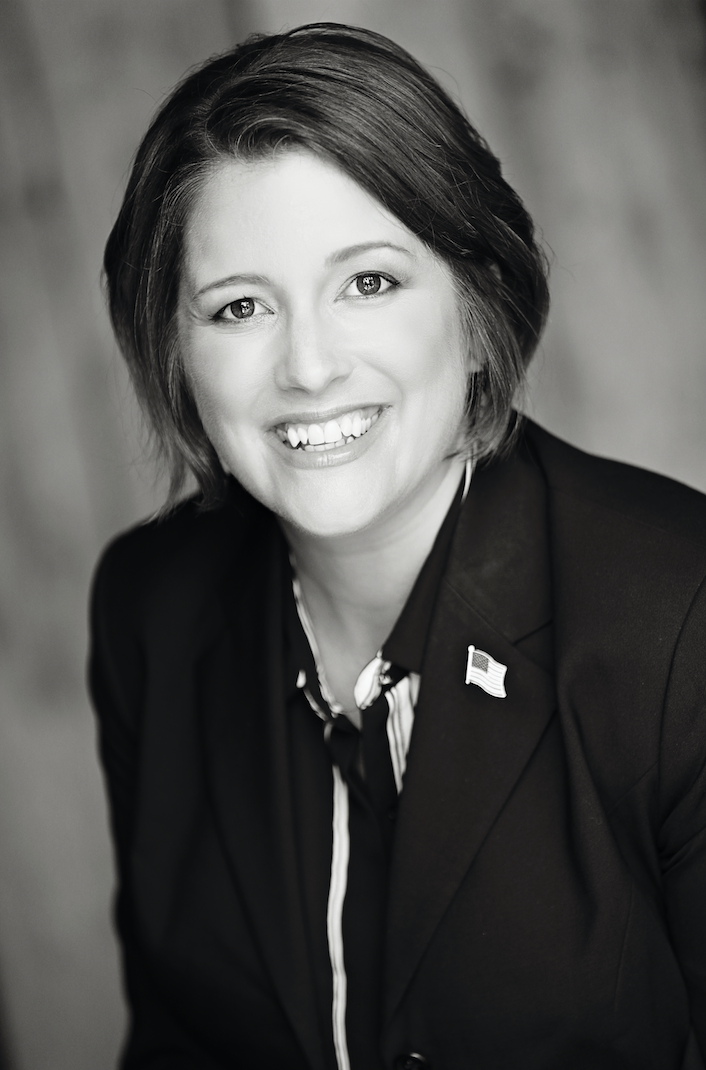 Bad officials are the ones elected by good citizens who do not vote.
— George Jean Nathan
The Best Service
Sharp Connections strives to provide you the very best service, please contact Stephanie with any questions you may have or to set up a consultation. Thank you for your interest in helping citizens become more informed voters.
Contact Information
Feel free to contact us by phone, email.
PHONE: 913.579.4376
E-MAIL: Stephanie (at) sharpconnections.biz
Team of Rivals, Book by Doris Kearns Goodwin
Good to Great, Book by James C. Collins
David & Goliath, Book by Malcolm Gladwell
The T. Roosevelt Trilogy, Book by Edmund Morris
River of Doubt, Book by Candice Millard
Servant Leadership: Robert Greenleaf
Leadership is an Art: Max DePree
A Journey to the East: Hermann Hesse
Who Owns the Ice House?: Clifton Taulbert & Gary Schoeniger
Good to Great: James C. Collins
David & Goliath: Malcolm Gladwell
The Tipping Point: Malcolm Gladwell
Madame President: Eleanor Clift & Tom Brazaitis
Founding Sisters: Eleanor Clift
It's My Party, Too: Christine Todd Whitman
God's Politics: Jim Wallis
Faith and Politics: John Danforth
Purpose-Filled Life: Rick Warren
Team of Rivals: Doris Kearns Goodwin
The T. Roosevelt Trilogy: Edmund Morris
River of Doubt: Candice Millard